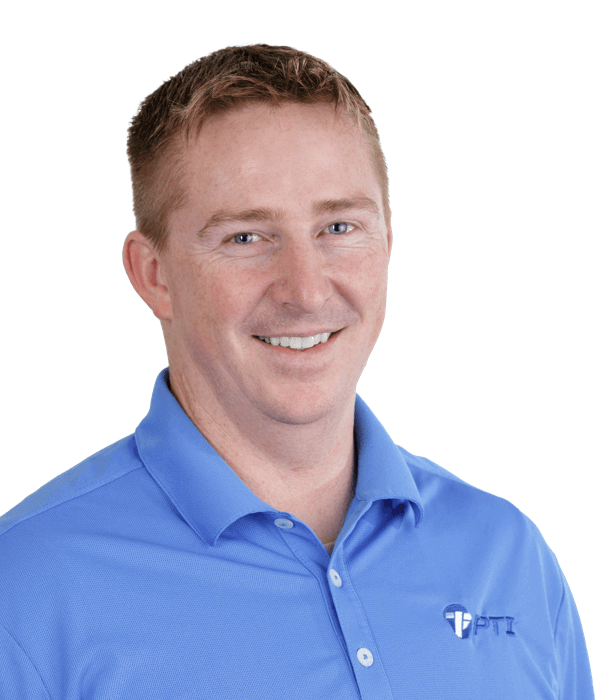 Josh Woodard
Vice President of Operations
Josh began working at a young age as a ranch hand on a 3,000-acre spread near the Wyoming/Idaho border. He learned the HVAC trade while earning his bachelor's degree in business management at Boise State University, and his education eventually led him to his first full-time career as a data-crunching entrepreneur.
His background — in business, marketing, and hard work — has served the clients of Pacific Technologies, Inc., well since Josh came on board in 2007. He's a master of logistics and has refined PTI's streamlined, targeted approach to each job.
"We worked on a gas plant in Louisiana. It was the first large project that I ran and I was there for nine and a half months. Every project has its own feel, and that one really clicked – the crew worked together to complete the project and we received a safety bonus. And it was cool to be 190 feet up in a crane basket prepping a fractionator column."
Josh learned PTI's business from the ground up by working at industrial sites throughout the country with the company's founders. Today, he's equally comfortable working in the field as he is meeting with prospective clients or reporting to shareholders. A dedicated problem solver, his strategic approach to job costing has made PTI one of the most competitive firms in the business. On any given day, you might find Josh on a pre-bid site walk, hammering out the logistics for a new project, or working with his team on a job site.
He enjoys road trips with his wife and three kids; as a family, they're well on their way to driving to all of the lower 48 States. He also enjoys reading management, history, and theological literature, and is a self-identified music snob.