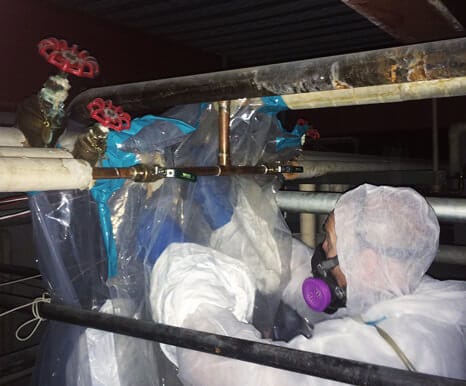 Sam, Bob, and Jim Lytle began their asbestos careers as mechanical insulators in Southern California. After a hunting trip to Idaho in the early 1970s, they chose Boise as the home base for their new mechanical insulation business. By the 1980s the brothers were transitioning into asbestos abatement; they founded Pacific Technologies, Inc., in 1992.
From the very beginning, PTI's founders built their business on client partnerships, teamwork, and a dedication to getting the job done safely. PTI's hardworking reputation made them a preferred abatement contractor in the demolition and dismantling industry, not just in Boise, but all over the country.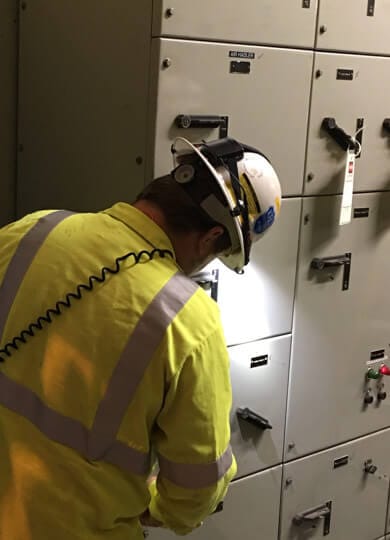 PTI remains client-centric today. We mobilize from Boise, but we aren't constrained to one region — we go wherever work needs to be done based on our clients' needs and projects. Since the early 1990s, PTI has worked as far east as New York and South Carolina, as far south as the outermost reaches of Louisiana, as far north as the tip of Michigan's Upper Peninsula, and countless places in between.
We pride ourselves on a great team of smart managers and superintendents who adapt quickly to the needs of owners and clients and who understand state and federal regulations. We put safety first because we were founded by brothers, and we work like brothers still.